Stay tuned to the upcoming OER webinars between 21 to 25 March 2018, hosted by Belt and Road International Community for Open Educational Resources (BRICOER)! This is BRICOER's second webinar series as part of the "Belt and Road Open Learning Week" --- an advocacy of United Nations' Sustainable Development Goal 4 (SDG4), UNESCO's call for mainstreaming OER in support of SDG4, and China's Belt and Road Initiative.



1.B

ackground and theme
The cultivation of innovative talents is critical in national development. A common concern of educators is how to facilitate development of scientific spirit, practical capacity and innovative ability. The learning week aims to provide a platform for educators, designers and researchers to share and cooperate. It is packed with exciting presentations and discussions on the latest trends and practices of innovation, design and learning in the fields of education, design, humanities, technology and business, etc.
2.T
ime:
5.00-6.30 pm (Beijing time, GMT+8), 21-25 March 2018
3.Topics to be discussed
The role of OER in vocational education (21 March)
Harnessing OER for innovation, design and learning (22 March)
The practice and impact of innovative design in the field of culture, science, technology, art and humanity education (22, 23, 24 March)
4.Some p
resenters (international)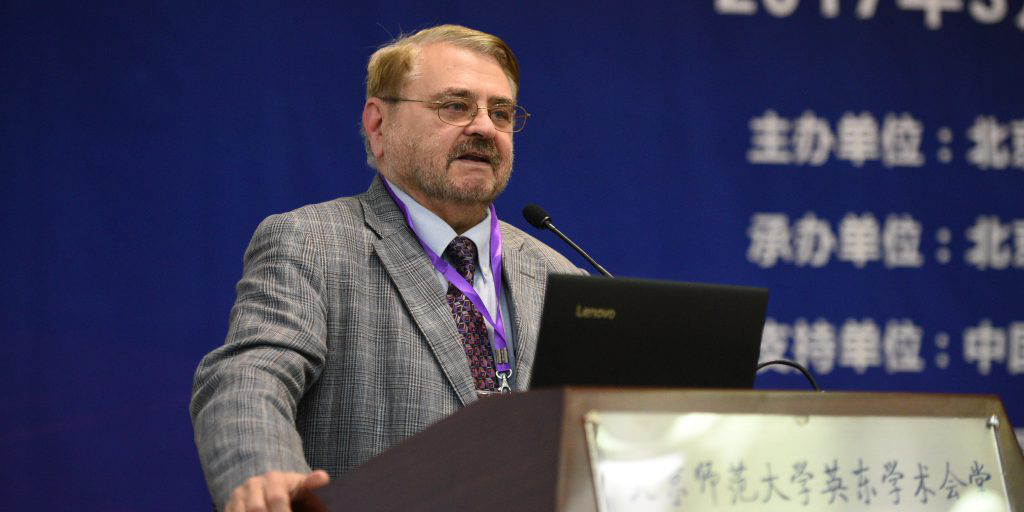 Jonathan Michael Spector is a professor and former chair of College of Information, Department of Learning Technologies, University of Texas. He was the chairman of American Association for the Education and Communication Technology (AECT). His research areas include education plan and project evaluation, learning evaluation in complex field, the integration of information technology and teaching, remote education and so on.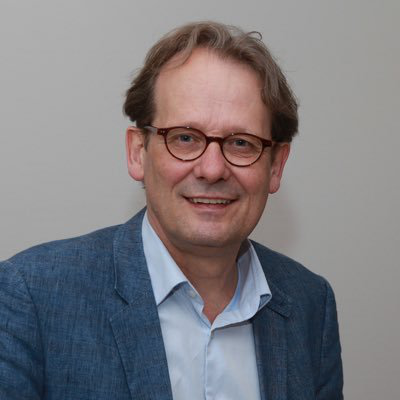 Ben Janssen provides policy advise and managerial assistance to a variety of national and international clients regarding open education, higher education and lifelong learning. Besides his research work for the UNESCO Chair on OER at Fontys University of Applied Sciences in Eindhoven, he is director of OpenEd Consult, a research and consultancy firm applying the notions of Open Educational Resources (OER) and Open Education to education and training (http://www.openedconsult.nl/en).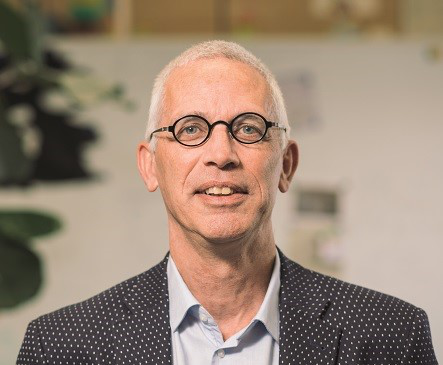 Robert Schuwer is Professor Open Educational Resources (OER) at Fontys University of Applied Sciences, School of ICT in Eindhoven, the Netherlands. In September 2016 he was appointed Chairholder of the UNESCO Chair on OER at Fontys. Since 2006 the majority of his work is about OER and Open Education. His current research is on adoption of OER and other forms of open online education by the early and late majority of teachers. He is chairman of the SURF Dutch Special Interest Group Open Education.
Sandra Kučina Softić is assistant director for Education and User Support at the University of Zagreb University Computer Centre (SRCE) and EDEN Vice-President for Open Professional Collaboration. She is also the Head of the E-learning Centre at SRCE and the Head of the Office for E-learning at the University of Zagreb. Her work is focused on monitoring and fostering the e-learning implementation in higher education institutions in Croatia and providing support and advice to institutions, teachers and students in implementation of new technologies in learning and teaching process.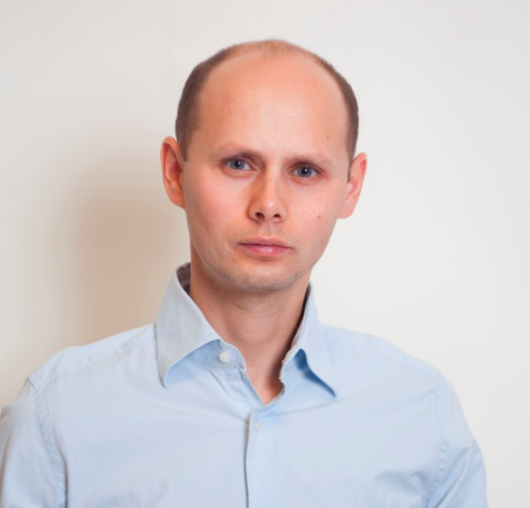 Bogdan Kutsevych is a senior architect and design director at Rumoz Consulting Engineers, Riyadh, Kingdom of Saudi Arabia. He is an experienced architect with a demonstrated history of working in the architecture & planning industry. Skilled in Retail, Mixed-use, Hotel Design, Comprehensive Planning, and Sustainable Design. Strong arts and design professional with a Master of Science (MSc) focused in Sustainable Building Design from Welsh School of Architecture, Cardiff University.
5.Some experts (domestic)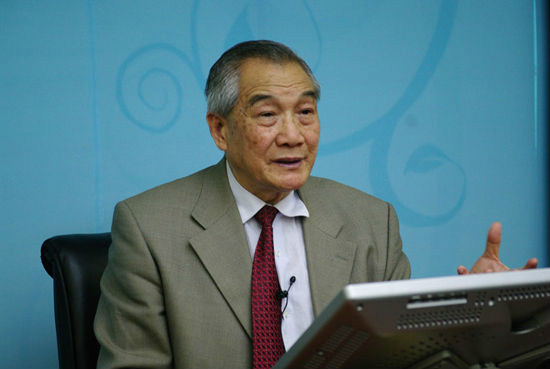 Kekang He is the director of modern education technology research institute, Beijing Normal University. He is also an honorary professor (tenured professor) of the Northeast Normal University. He was approved to be the China's first doctoral tutor of educational technology in 1993. After decades of research in educational technology, he has gradually established a completely new education theory in creative thinking, deep integration of information technology and curriculum theory, development of children's language, etc.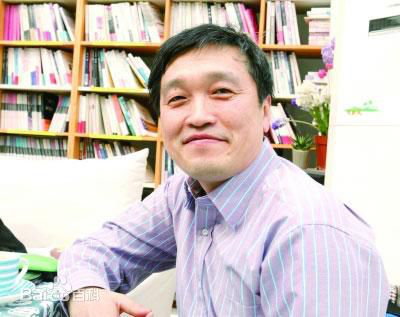 Yan Wu is the director of the Science Fiction and Creative Education Research Center, Department of Education, Beijing Normal University. He is the author of some long-length science fiction novels (e.g. Spiritual Adventure) and academic books (e.g. Science and Fiction Literature Outline). He has won several awards such as the National Book Award and the China Science Fiction Galaxy Award. His work was translated into multiple languages. Since 1991, he has pioneered science fiction literature in China. In 2003, he initiated the first Master of Science Fiction in China with his colleagues.

The access to webinar is https://meet655525571.adobeconnect.com/innovation/. Don't miss the opportunity for these exciting webinars!