Partners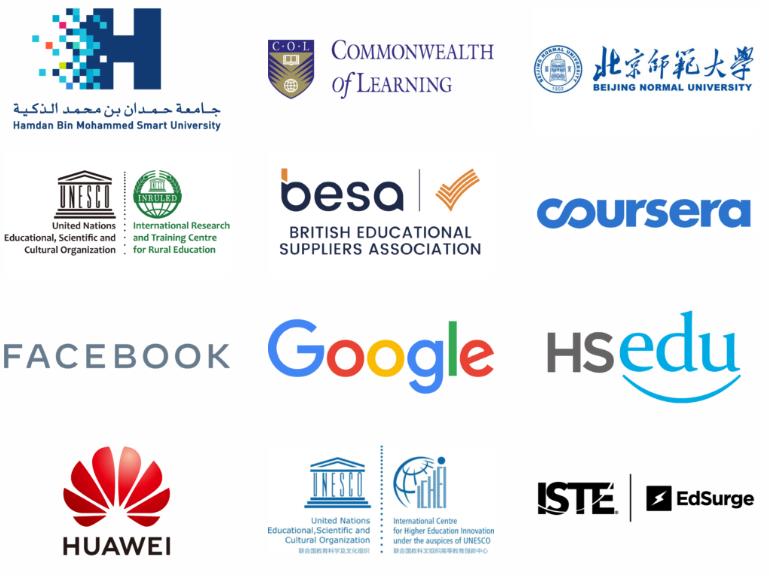 Message from Director
Dear colleagues,
As COVID-19 continues spreading in many countries posing a serious threat to our health, security and lives, education in schools and universities is also facing unprecedented challenges. In response to a surge in school and university closures to contain the spread of COVID-19, on 10 March 2020 UNESCO convened a global videoconference of high education officials to step up the emergency response and share strategies to minimize learning disruption worldwide.
As emphasized by Mrs Stefania Giannini, UNESCO's Assistant Director-General for Education:
"We need to come together not only to address the immediate educational consequences of this unprecedented crisis, but to build up the longer-term resilience of education systems."
UNESCO IITE in cooperation with its global partners from the affected countries and beyond are coming together for immediate joint actions. This Initiative aims to provide a communication platform for government officials, teachers, students at schools and universities, as well as education and technology specialists to share experience in responding to this new emergency, provide recommendations and technical support. We invite you to join the Initiative on "Combat COVID-19: Keep learning. Together we are on the move!" with your expertise, practice and resources!
Tao Zhan
Director of UNESCO IITE
IITE and partner resources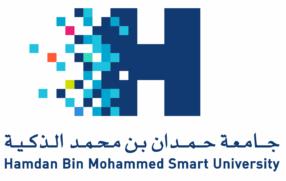 Be an online tutor in 24 hours

course provides necessary training to teaching and academic personnel of various levels about online education processes. It has several modules: Online Learning Technology Landscape, e-learning management tools, and communication and creation tools. The course is available in English, Arabic, Russian, Spanish and French.

Design an Online Course in 24 Hours

focuses on developing online classroom and planning and designing online lessons in few steps by using modern and advanced educational tools. The course is available in both Arabic and English.
The new training courses are based on Hands-On and Learning by Doing approaches. You can access the courses and register easily through the following link: https://futureskills.hbmsu.ac.ae/


​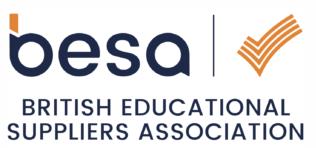 Online portal

LendED

(www.LendED.org.uk) specifically created for the COVID-19 crisis provides schools and teachers worldwide with access to over 200 free educational resources from our suppliers.

Coursera Coronavirus Response Initiative


Coursera provides every university in the world impacted by COVID-19 with free access to our course catalogue through Coursera for Campus. Universities can sign up to provide their enrolled students with access to more than 3,800 courses and 400 Specializations from Coursera's university and industry partners. More information is available at Coursera blog.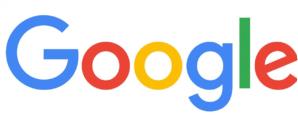 Teach from Home
A temporary hub of information and tools to help teachers during the coronavirus (COVID-19) crisis: how to teach remotely with and without video calls, how to make lessons accessible to all, how to keep students engaged, how to keep in touch with other teachers and more additional support and inspiration.


Talent Online
There are about 110 technical courses available, free of charge for all users.
Huawei ICT academy
Huawei ICT Academy is a partnership between Huawei and Academies around the world. The academy authorizes universities/colleges to deliver some of certification courses to their students. Huawei provides training to teachers of universities and certify them. No charges to university for all these activities apply.
​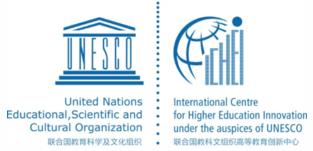 International Institute of Online Education (IIOE)
IIOE is a robust platform that allows teachers to gain most in-demand comprehensive skills, access quality cutting-edge courses and pragmatic web tools, witness self-improvement through the ICT-competency assessment, participate in project-based online and gain on-site training opportunities, co-create local digital learning resources database and much more.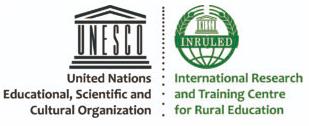 Handbook on Facilitating Flexible Learning During Educational Disruption
.
UNESCO INRULED and Smart Learning Institute of Beijing Normal University
are releasing a special publication that describe several implemented flexible online learning strategies during the COVID-19 outbreak and aim to help other educators, researchers and practitioners implement similar case studies in their context.


LearningKeepsGoing.org
Coronavirus is posing unprecedented challenges to schools, colleges and universities around the globe. To help you keep the learning going, a coalition of education organizations has curated free tools, strategies, tips and best practices for teaching online.

Coronavirus Response Community


In this community, educators are coming together to help meet those challenges. Ask questions, get advice, and learn what other educators are doing around the world.
​

​

Odnoklassniki
social media network has prepared
a detailed instruction
how to use its services for distance learning.
We are teachers!
community hosts a call center for video calls within OK. This service will allow all teachers to get advice on distance learning in social networks.


​

The Open University of China

is offering hundreds of thousands of open education resources to learners in and out of China. There are different categories of resources covering the areas of epidemic prevention and control, educational resources at higher and vocational education level, short courses for social lifelong learners, resources for learners from kindergarten to middle school, and videos by scientists.
The Open University of China has launched a website called "Duoyutong" (Multilanguage learning website), which supplies English, Spanish, French, Russian, Portuguese, German, Japanese and Korean courses.
The university also offers special courses that provide advice on COVID-19 prevention and tips how to maintain mental health during the crisis; they also contain information about Chinese culture, as well as facts about nature and science.
​

​

CodeMonkey


CodeMonkey is a leading online coding curriculum for K-8th Grade. With gamified coding courses, students learn the fundamentals of computer programming as they solve puzzles and build games in real coding languages such as Python.

Dr. Panda


Dr. Panda, part of TAL Education Group (NYSE: TAL), is a children's brand for education and entertainment, mainly producing kids' games, education software and TV Animations for a global audience.

FirstLeap English


First Leap English is a high-end quality education brand, focusing on providing international English training services for children aged 2-15 years old, currently covering 70 cities nationwide. First Leap English utilizes AI education technology to effectively drive online and offline complete learning, to provide children with 24/7 English immersion solutions.
More details about the resources



VK has prepared a detailed guide for using VK tools for distance education. These tools include communities, chats, videos and live steams. The guide includes recommendations for schools and universities, as well as teachers and instructors how to shift to distance learning, bring learners together for communication, share learning materials and organize webinars through life streaming at VK from desktops and mobile devices.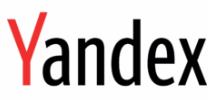 Yandex

launched a free

online school

that operates full-time. For learners from grade 5 to 11

Yandex.School

provides video lessons on more than 15 subjects of the school curriculum, varying from physics to history of world art. These lessons are streamed at

Yandex.Efir

. Yandex.School also conducts popular science talks, lessons on geometry, and classes to help learners get prepared for unified state examination and basic state examination. These talks and video lessons are streamed at Yandex.Efir and posted at

Yandex.Tutor

service.

Yandex.School

offers to teachers a

video platform

for conducting lessons with their students – it is part of a larger

Education.Yandex

service. In addition, Education.Yandex hosts more than 50 thousand tasks on three subjects: Russian, mathematics and biology.

Yandex.Teacher

offers webinars to help teachers organize distance learning.

YandexPracticum

(available in English) and

YandexAcademy

provide access to online courses for beginner IT-specialists and other opportunities to master coding, analytics and testing skills.

Zoom has temporarily lifted the 40 minute time limit for free/basic users by request, in 20+ countries around the world for K-12 schools impacted by the Coronavirus to help enable teachers to continue teaching virtually. Request to have the limit lifted for your school
here
.

100E fighting COVID-19
100E helps every K12 school as well as university around the world fighting COVID-19 with free access to its distance learning tools based on 100E's "Cloud Group Broadcasting" technology.
Digital resources for distant learning
The following educational platforms for distant learning can help learners, parents, teachers, and schools in Eastern Europe and Central Asia facilitate learning and interaction during periods of school closure. The list is not exhaustive and these resources do not carry UNESCO's endorsement, however many of them have wide reach and user-base.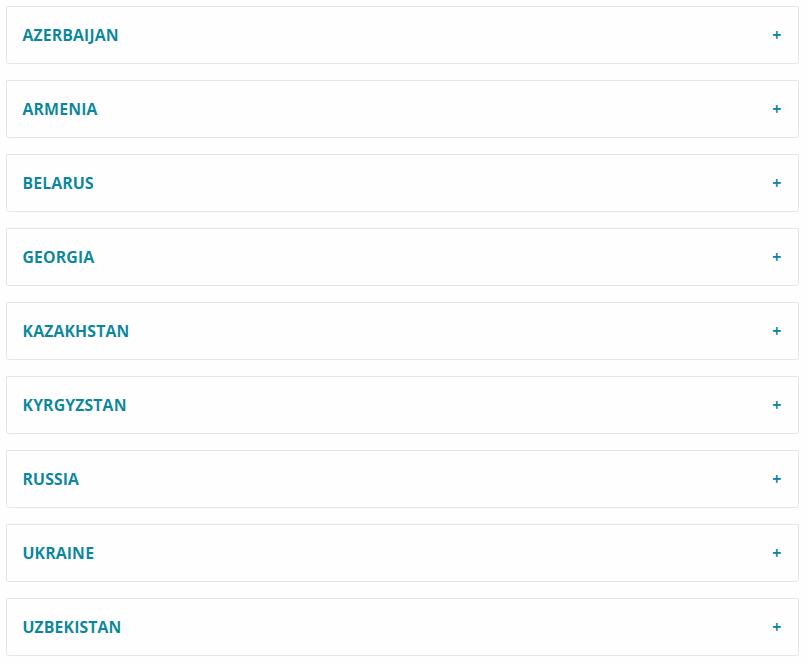 Updates